Next Day Couriers West Midlands
Mostly the main requirement of many clients is next-day delivery services. This is taken regarding B2B Couriers, ensuring timely and reliable delivery of packages to their intended recipients overnight, and as such, provide a service you will be confident in using. Our extensive range of courier vehicles includes cars, motorcycles, and specialist vans and lorries, enabling us to meet the widest range of delivery and collection requirements.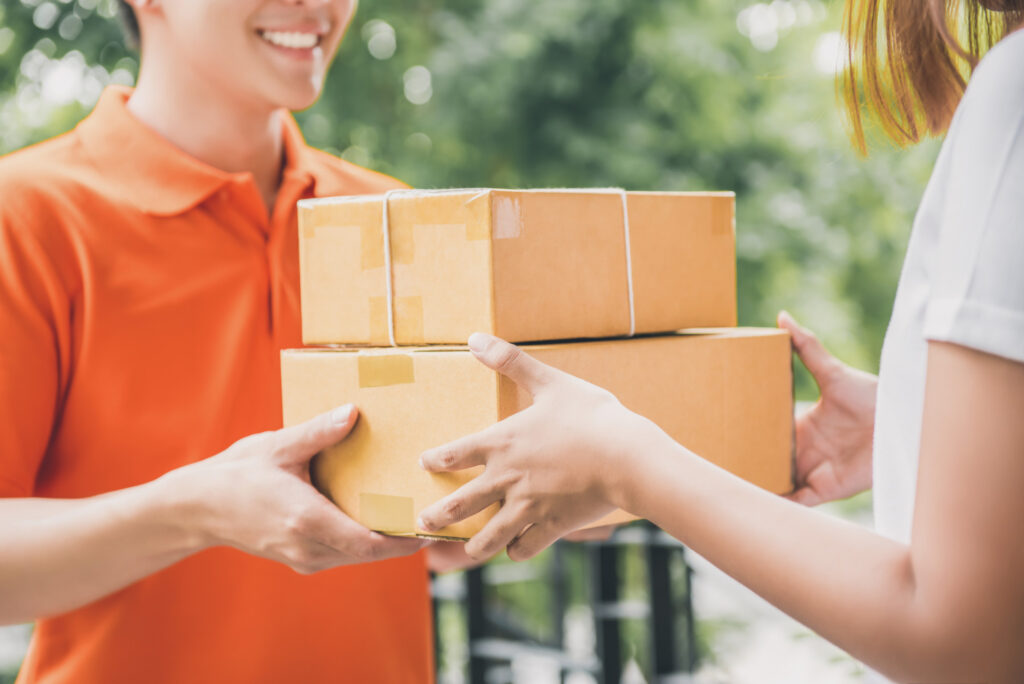 There are many benefits of next day courier services in West Midlands:
• We have a tracking system that allows you to keep an eye on your package throughout its journey.
• Our 20 years of experience providing a range of services across West Midlands puts us ahead of our competitors.
• We focus on reliable and timely next-day delivery and are completely transparent with our customers.
Get a quote from B2B Couriers for your next-day courier delivery needs today! Or Call us for more information.
You're in safe hands. Our on board couriers personally accompany your shipment from pick-up to final delivery, anywhere in the world. Fully insured and trained couriers are strategically located around the world – many with passports and visas for countries that are traditionally challenging to access.
Reliable and 247 same-day courier services
Our courier services are reliable and cost-effective, and ideal for next-day services. Moreover, we handle whatever you want to send, regardless of weight, shape, or size. We offer flexible and extensive courier services to be there for you. Our services are reliable and convenient to keep your delivery costs down. Collection times from West Midlands for next-day courier services are typically within 60 minutes of the booking request received. B2B Couriers offers a wide range of courier services to the business community, individuals, and organizations in the area of West Midlands. We can also deliver your goods using various vehicles, from motorcycles to vans to heavy goods vehicles. We have a solid track record of always making timely deliveries and a long history of exceptional customer service. Moreover, we provide 247 services.
Next day couriers services:
If you're looking for next-day delivery services from experienced business couriers, look no further than B2B Couriers. Serving businesses throughout the West Midlands areas, our fleet of vehicles is well equipped for all delivery requirements, allowing us to offer impeccable and cost-effective services to suit your needs. Our couriers have more than 20 years' experience in providing excellent results, so get in touch today to enquire about deliveries.
B2B Couriers have had years of experience delivering and collecting various consignment types for many different kinds of customers. We can regularly deliver your consignment safely and securely from West Midlands. As the unquestioned leader in national next-day courier and delivery services, B2B Couriers is providing tailored transportation of urgent items throughout West Midlands. We can collect your time-critical items within 60minutes with direct drive delivery.
Get a quote from B2B Couriers for your next-day courier delivery needs today! Or Call us for more information.
We are a helpful and friendly next-day courier company with vehicles all over the country available to collect within the hour of your call. From letters to pallets, we plan, execute and deliver your shipment on time and within budget. B2B Courier Service is a global supplier of transport and logistics solutions. We have a network of drivers in more than 20 countries and an international network of partners and agents. Our Head Office is located in Next Day Couriers West Midlands, the center of the country with access to a major motorway network with transportation links to the rest of the country.