Same Day Courier Services West Midlands
B2B couriers give the best solutions for time-critical parcel deliveries. We meet our customer's needs with customized and flexible courier service options. Our same-day courier services can deliver your parcels and documents to the doors, anywhere in West Midlands, as soon as possible, anytime. When you need a time-critical delivery, our company can give you a solution, whether you need ongoing services for your business or need to send a single package urgently. With a large network of services and various transport options, we help you in your business, allowing you to deliver the best quality service to your clients. In addition, we offer reliable and efficient road services.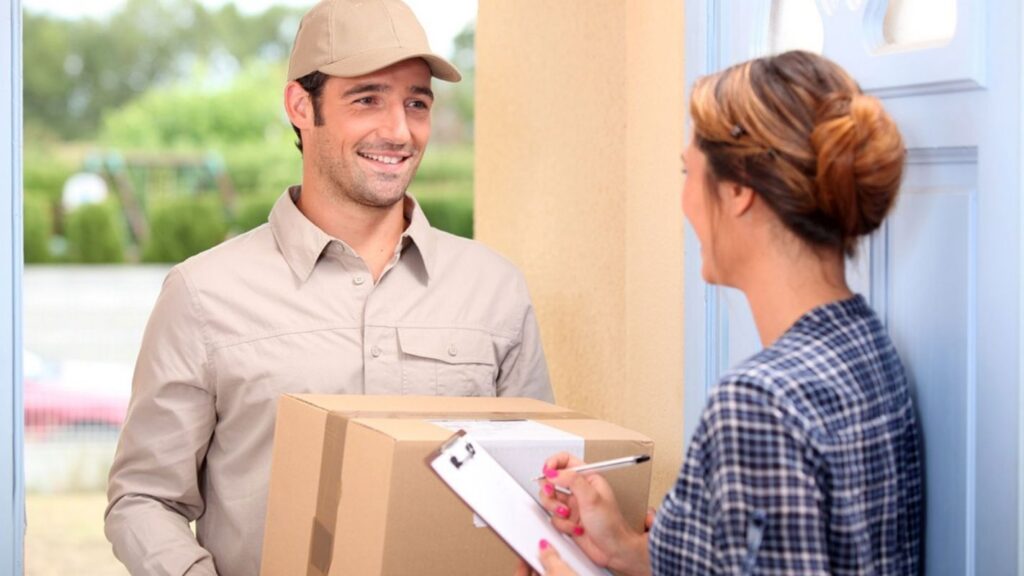 We have moved to the front line in the industry by fulfilling all the requirements for same-day delivery and next-day delivery. Our experience and flexibility make us able to provide definite time delivery services to improve your business. B2B Same-day courier services West Midlands is a National Same Day Courier. We are proud of our fast and reliable same-day courier service.
We have 20+ years of experience in delivering around the UK, Europe, and Worldwide. We have a network of drivers in more than 20 countries and an international network of partners and agents.
Our best courier services provide you with same-day couriers on time. Sellers trust our services to provide high-quality eCommerce services to their clients. We support you with a network of service centers which makes us offer a complete service. All deliveries are checked through our tracking system and are delivered on time. Whatever is your same-day courier requirement, we have the experts who will meet all your needs. It's about a great lasting partnership between the client and us. Our Head Office is located in Same day couriers services West Midlands, the country's center with access to a major motorway network with transportation links to the rest of the country. We have many modern vehicles to make sure that they reach you on time and at the right destination. Our same-day delivery courier collects your goods and delivers them to the exact address within a few hours. The information we need from you is parcel details, address, and method of delivery you prefer. Get your parcel to where you need it on time and the same day.
We have 20+ years of experience in delivering around the UK, Europe, and Worldwide. We have a network of drivers in more than 20 countries and an international network of partners and agents.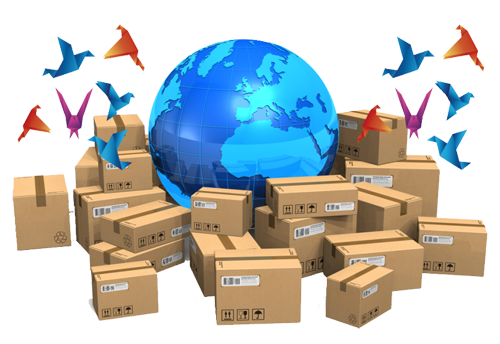 Reliable and 247 same-day courier services
Our courier services are reliable and cost-effective and ideal for same-day services. Moreover, we handle whatever you want to send, regardless of weight, shape, or size. We offer flexible and extensive courier services to be there for you. Our services are reliable and convenient to keep your delivery costs down. Collection times from West Midlands for same-day courier services are typically within 60 minutes of the booking request received. B2B Couriers offers a wide range of courier services to the business community, individuals, and organizations in the area of West Midlands. We can also deliver your goods using various vehicles, from motorcycles to vans to heavy goods vehicles. We have a solid track record of always making timely deliveries and a long history of exceptional customer service.
To meet your highest priority delivery requirements, B2B Couriers offer:
• Fast and convenient access with a secure door-to-door collection and drop off.
• Tailored and Flexible services to meet your needs.
• Highly experienced, professional, and friendly team.
• Access to a versatile vehicle for anything and everything you want to deliver.
• Signature on delivery provides that your package has arrived safely.
• We track so you'll know the exact location of your delivery at all times.
• 247 Courier services.